The Greenway Art Prize is a local competition held in the inner-west of Sydney to celebrate a corridor of greenery that follows a stream from Iron cove to the Cook's river. I've lived at various points along the greenway for a few years now so thought I'd work up something for the prize.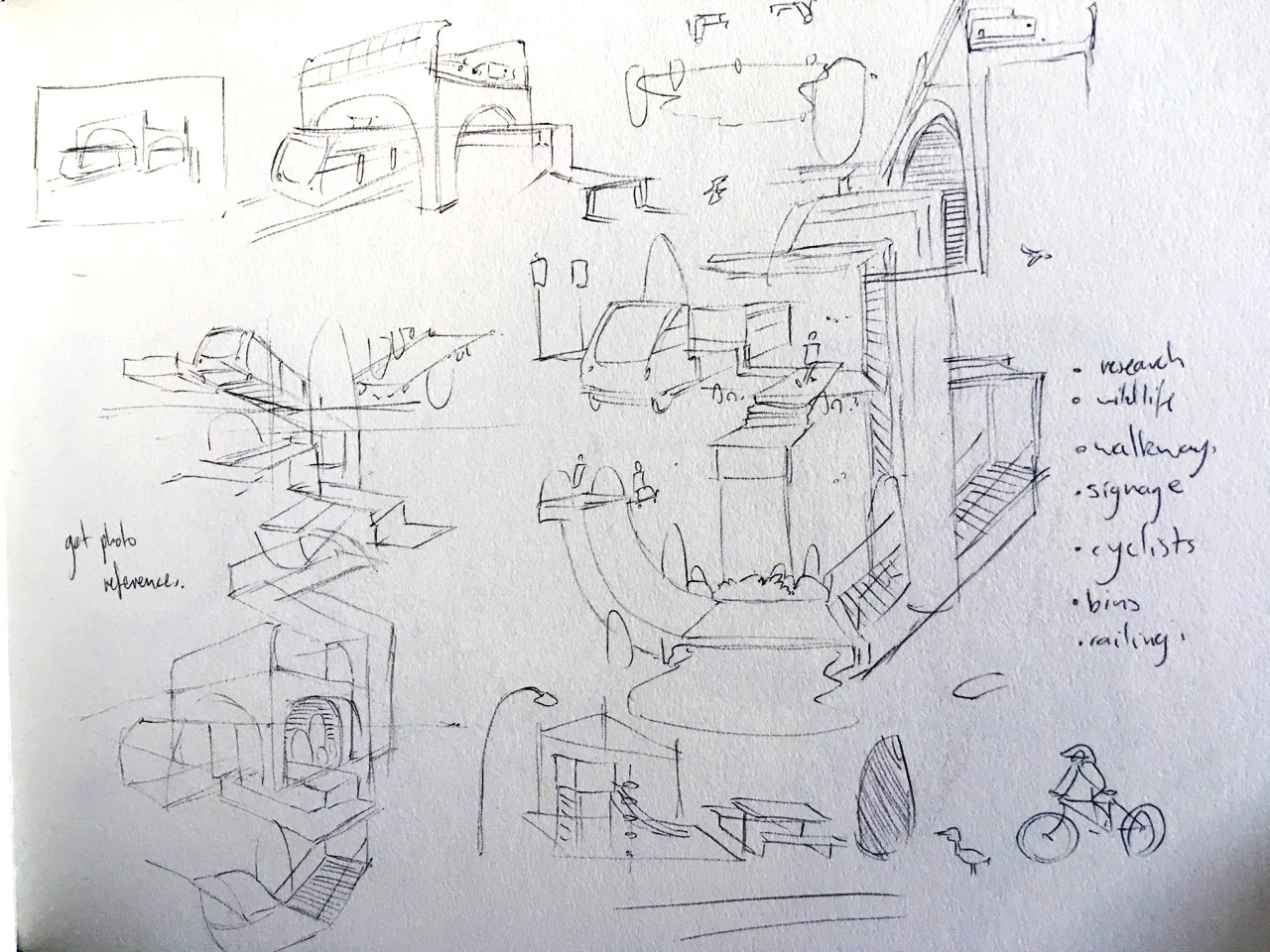 Here are the first few sketches just trying to get my ideas in place,

Then moving to digital sketching from preparatory sketches to finished line work.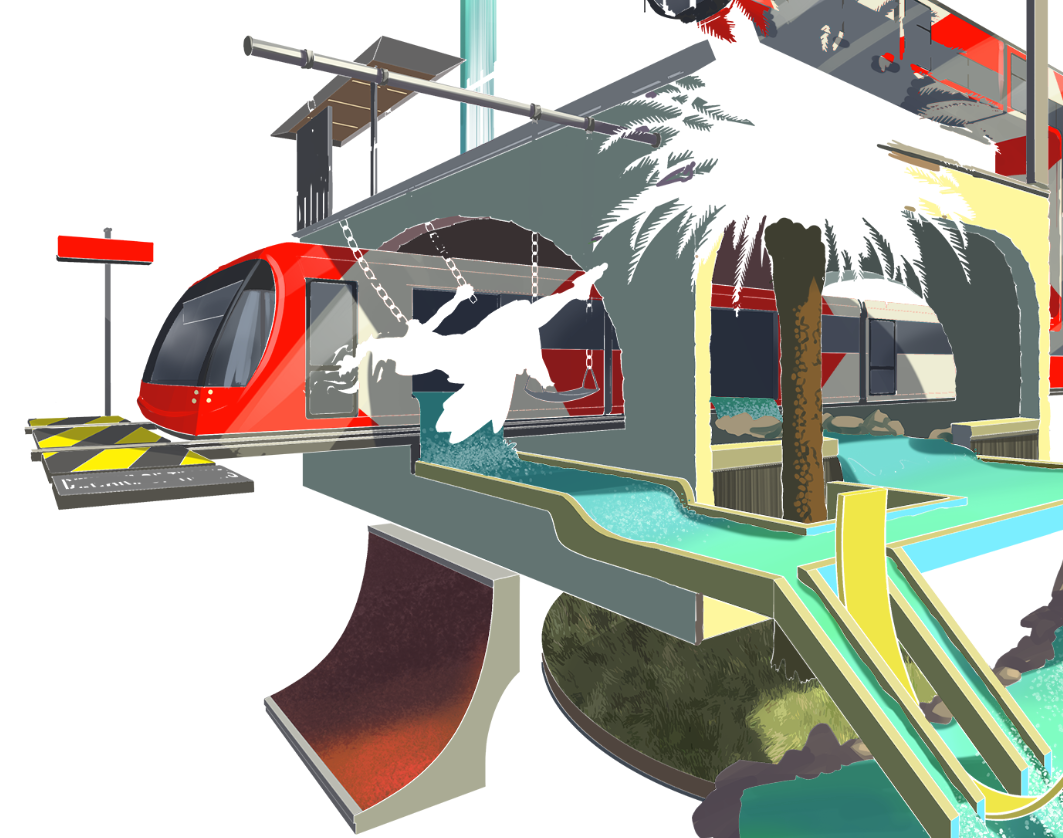 I wanted this one to have a much more graphic, simple use of colour so I tried to concentrate on the big blocks of colour first before worrying about any kind of texture.
A fun thing about digital work is breaking the picture up into it's constituent elements then being able to shift the pieces around.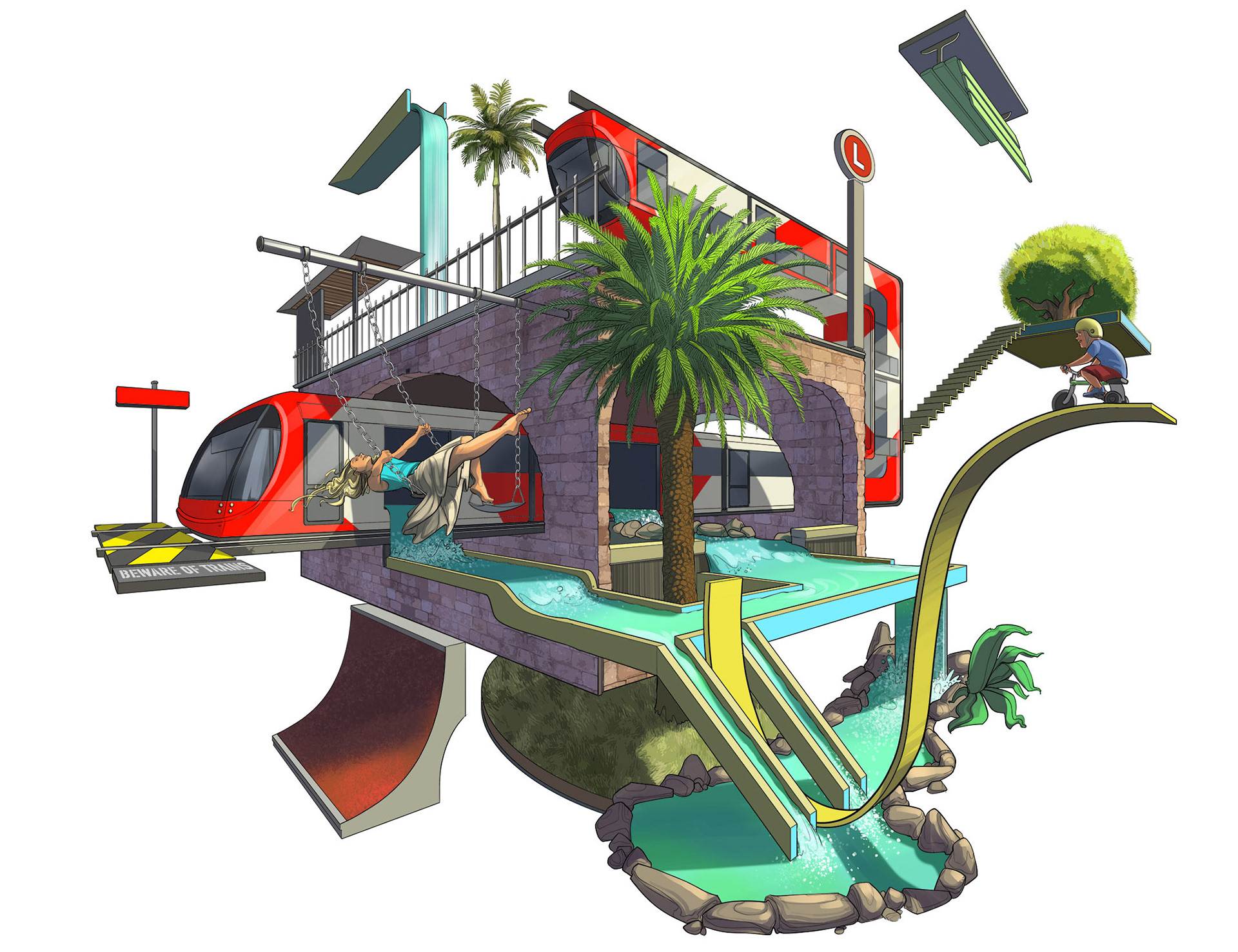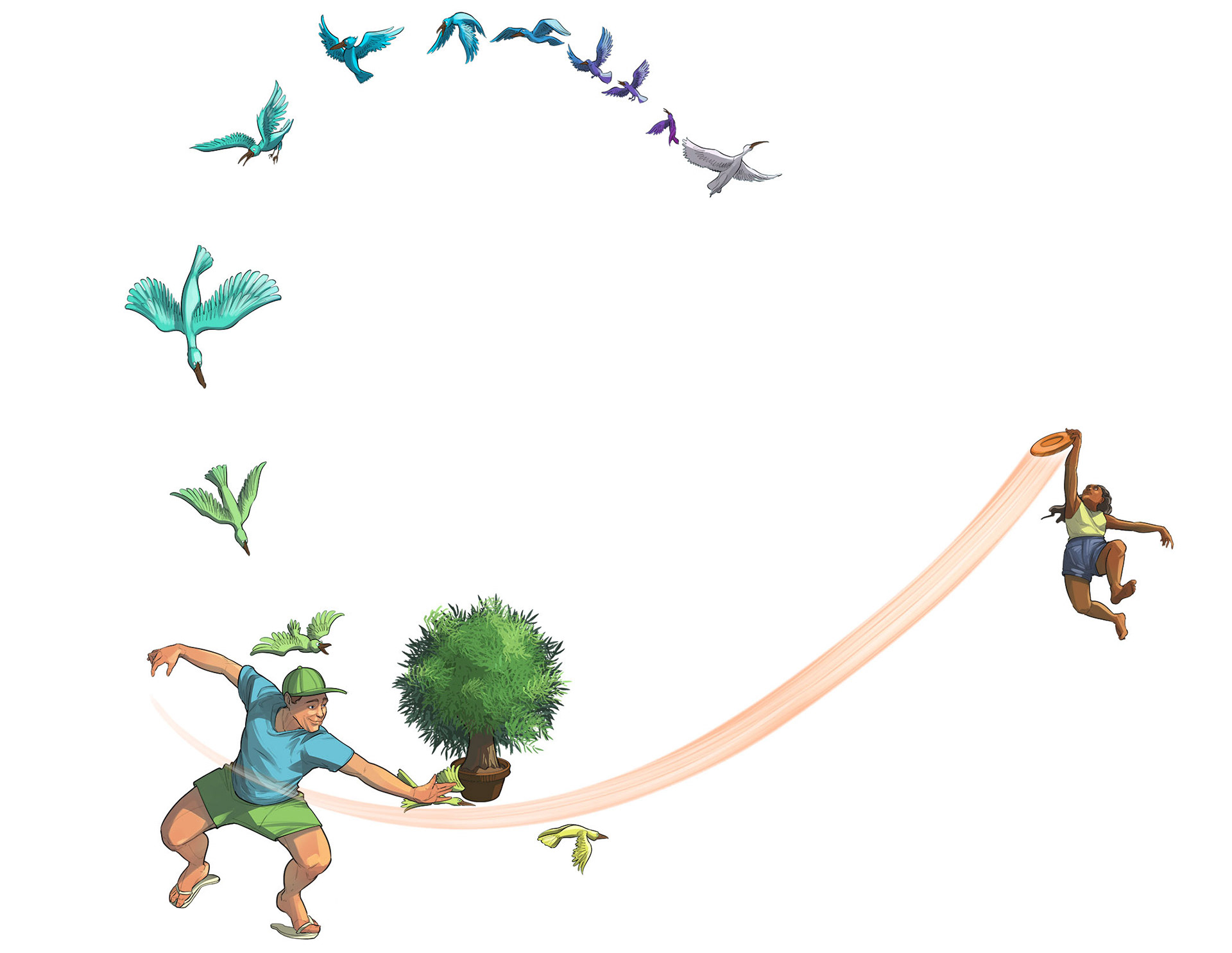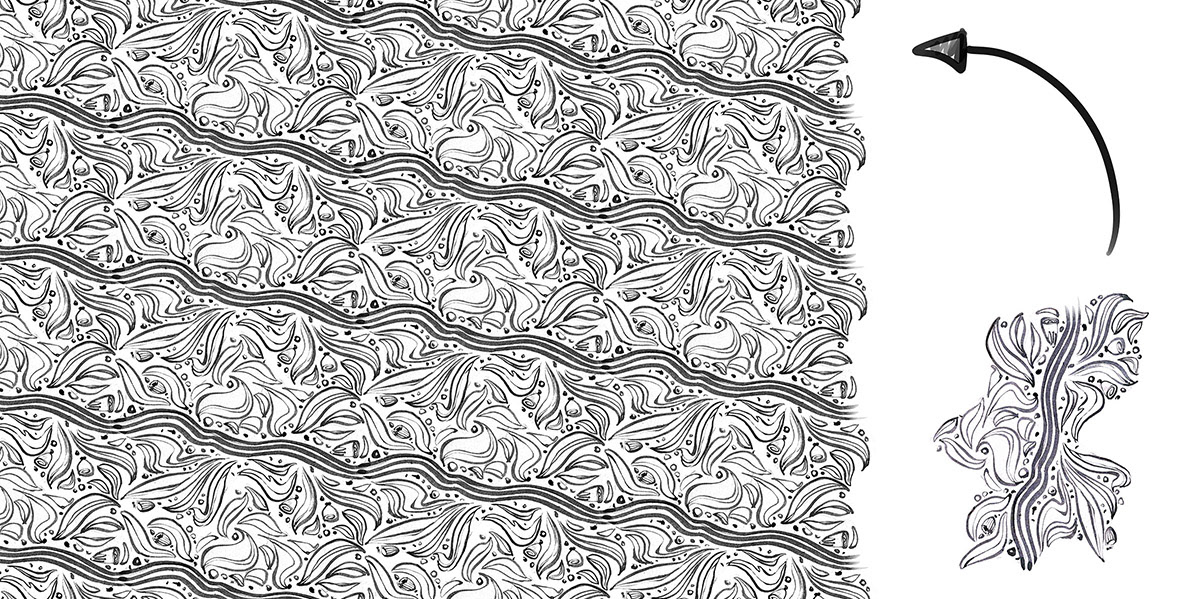 I wanted a texture in the background and I've been enjoying making tessellating patterns in watercolour so I put this together. You can see it coloured in the background below.
I've been playing about with adding noise and half tone textures to give the image a more aged, natural feel. It's subtle but I think it'll come out nicely in print.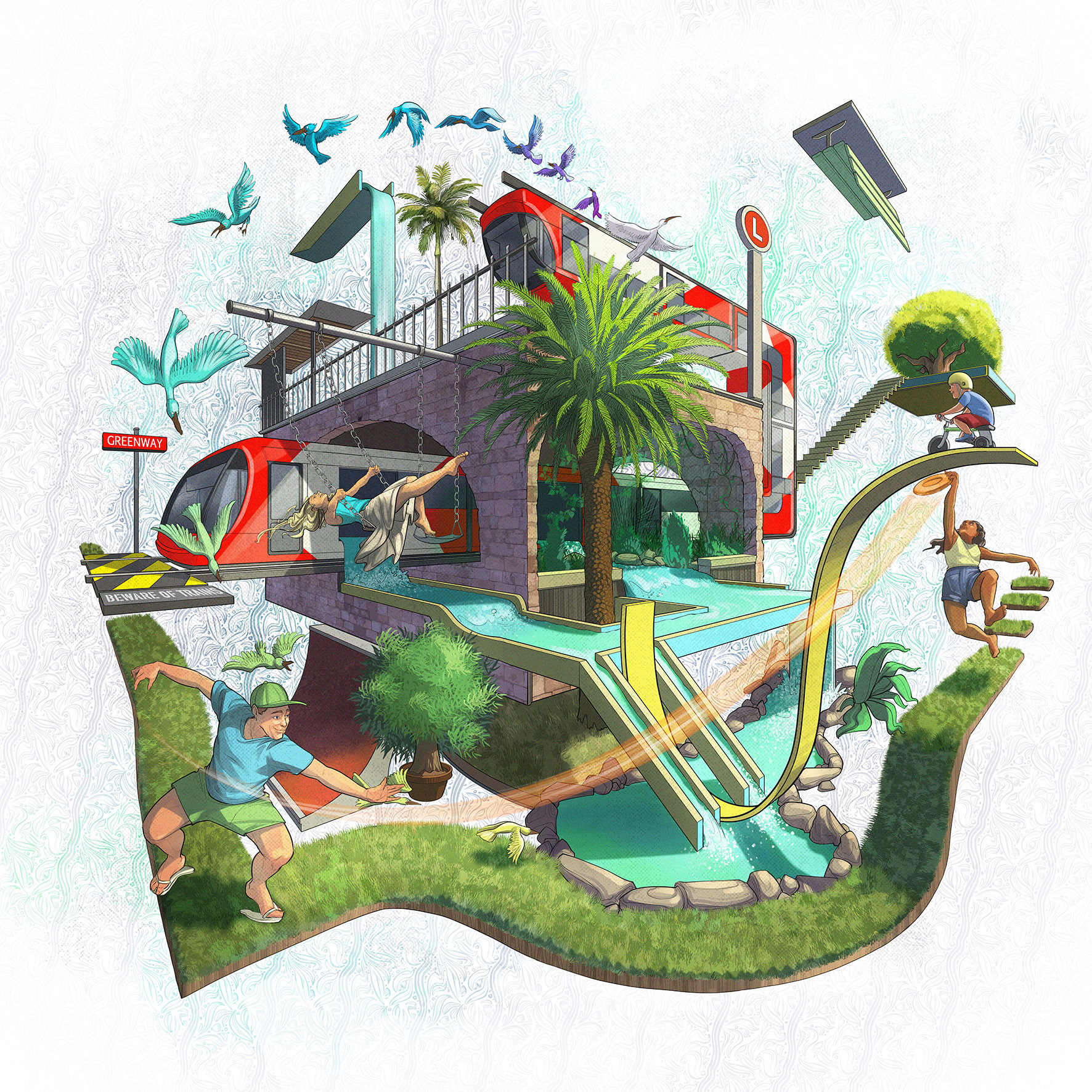 Voila! One artwork finished! Thanks for reading!