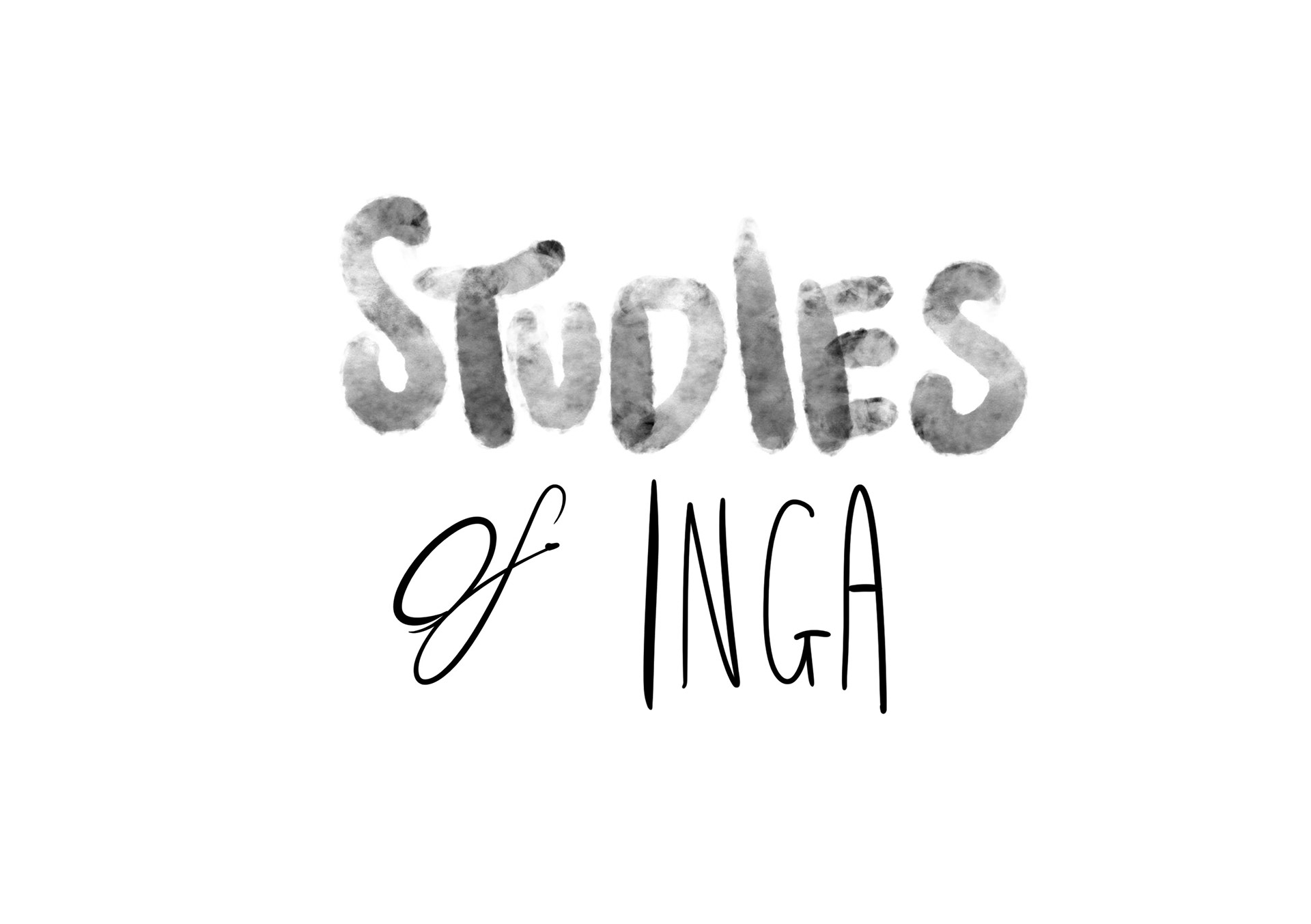 For a few months now I've been collecting drawings of my partner Inga. I didn't start with any plan in mind but it has turned into a really enjoyable exercise in repetition and experimentation. Usually after one whack at a subject matter I'm keen to move on to something else but this process of redrawing the same subject has made me want to try different approaches and mediums. Hope you like them! 


I love this scratchy blue brush pen, I've been trying to get lots of character out of it,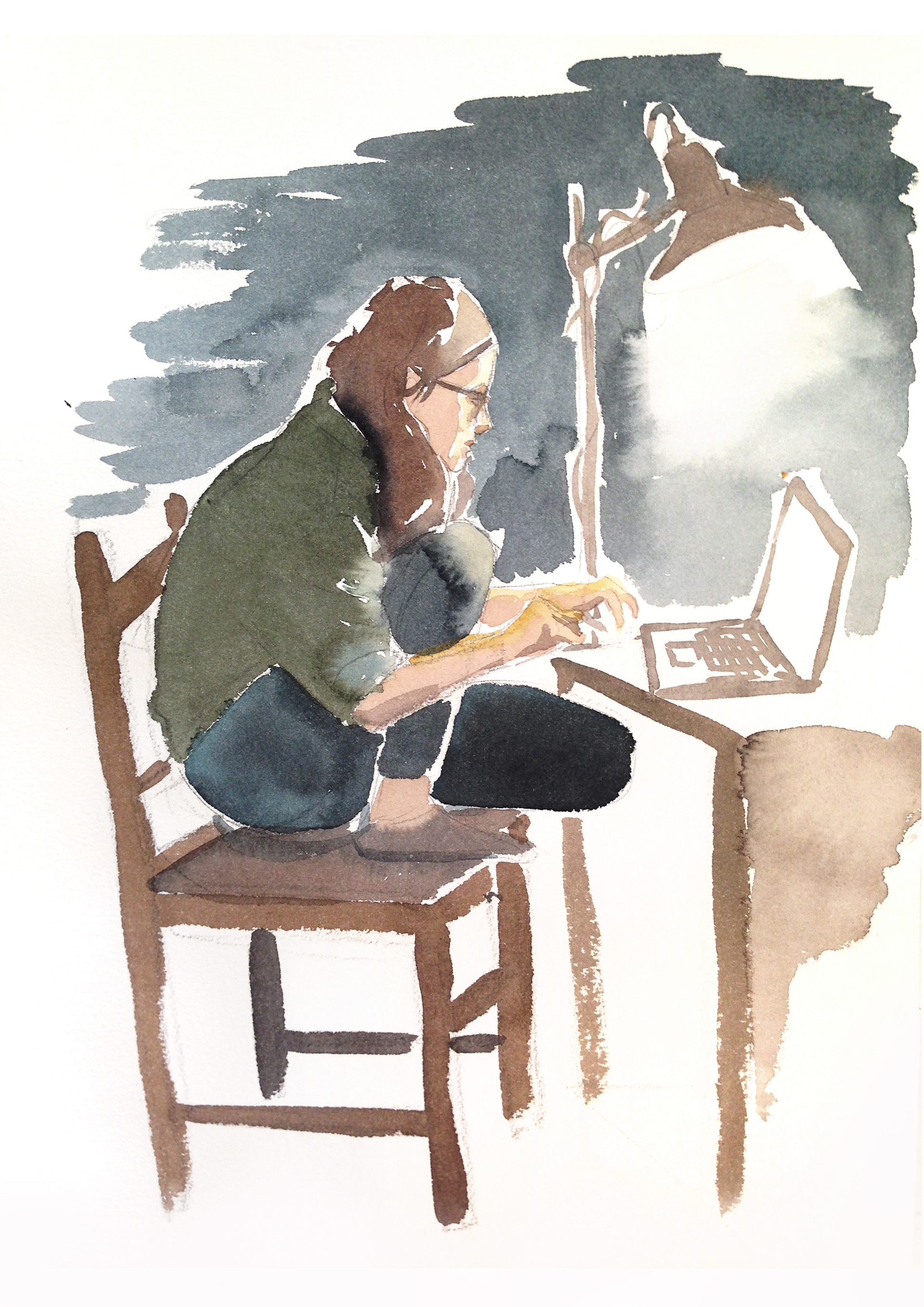 Here's a more splotchy watercolour one. It was a bit of a knock off experiment but I was happy with the end result.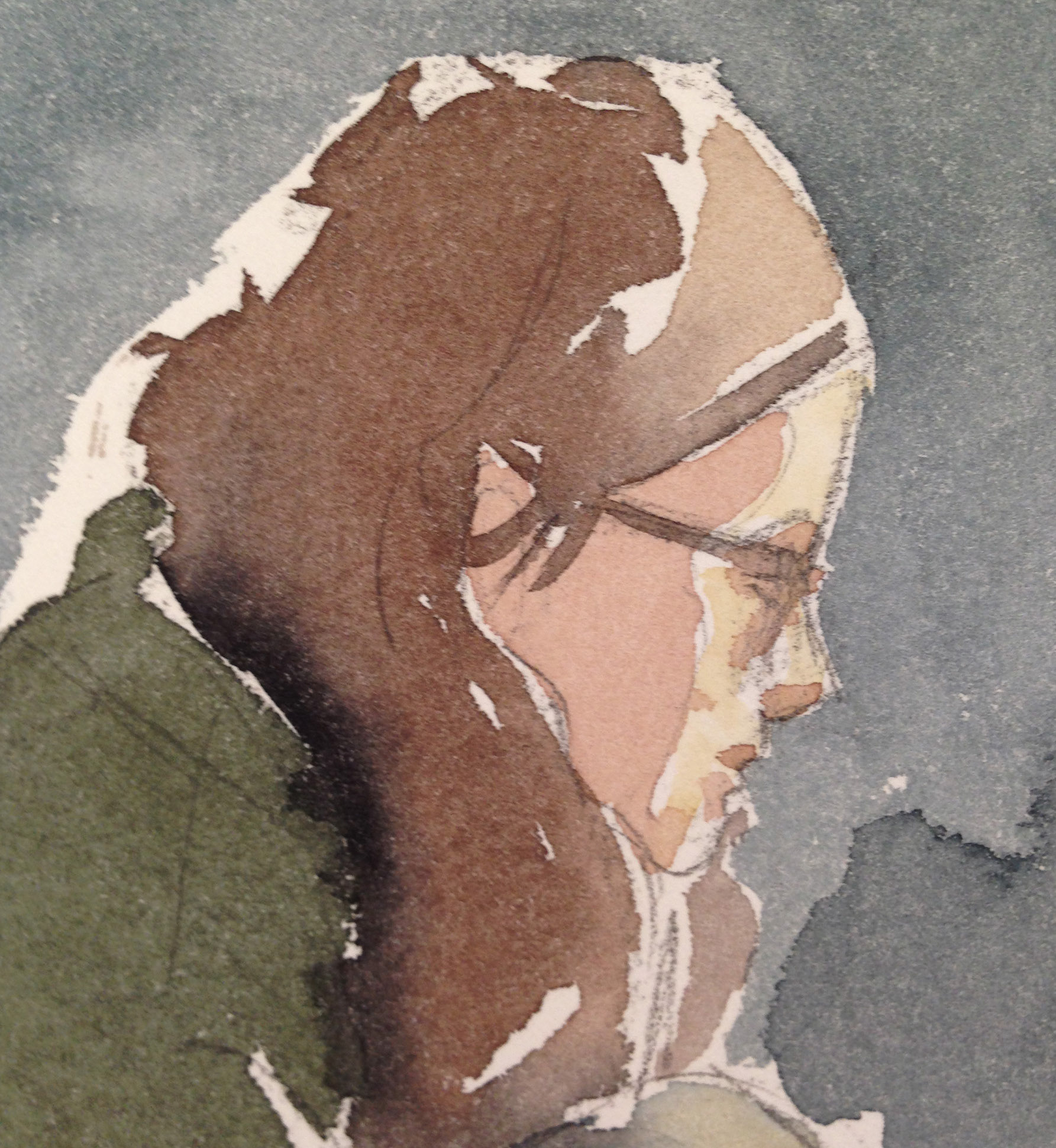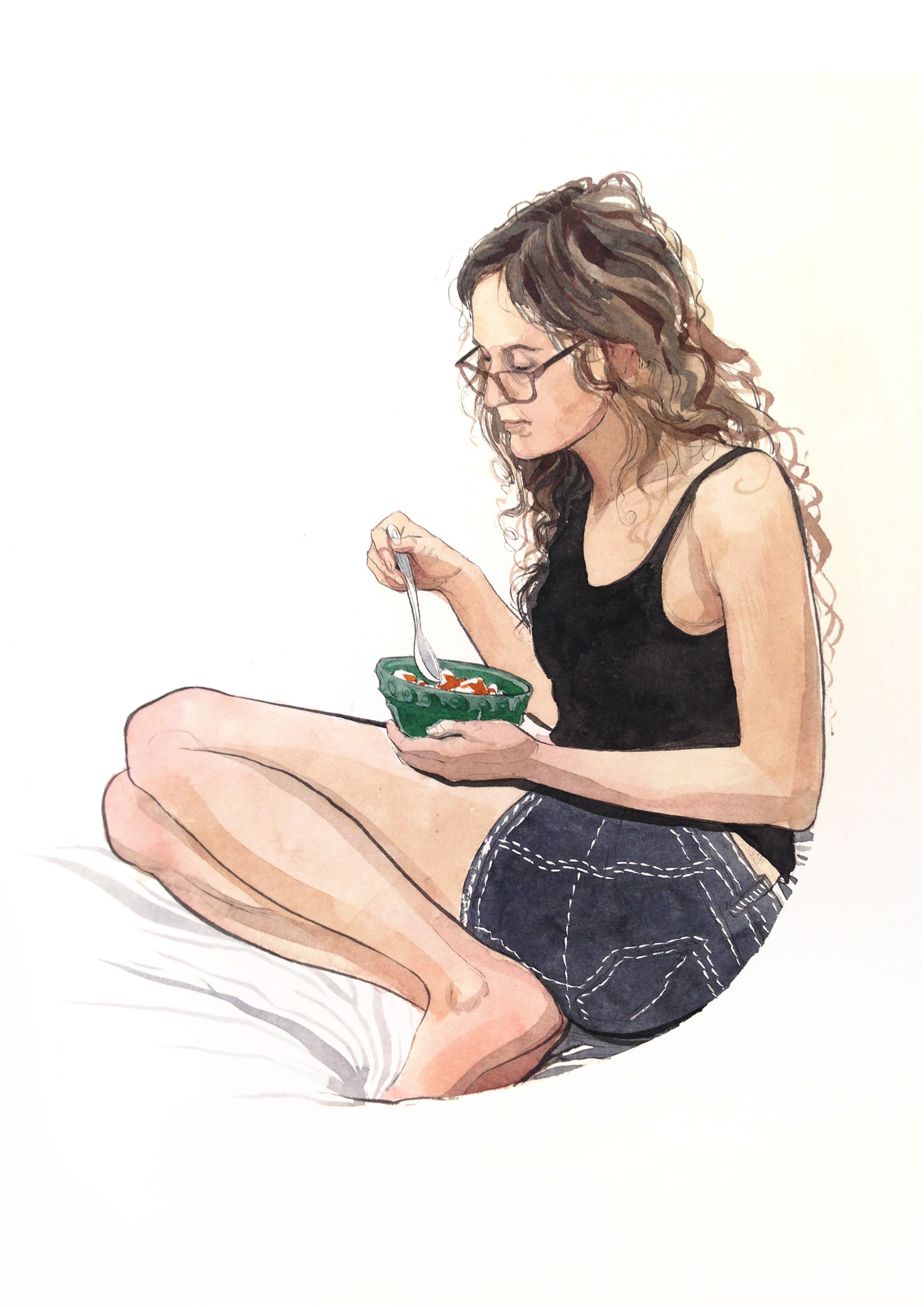 Slightly more measured watercolour.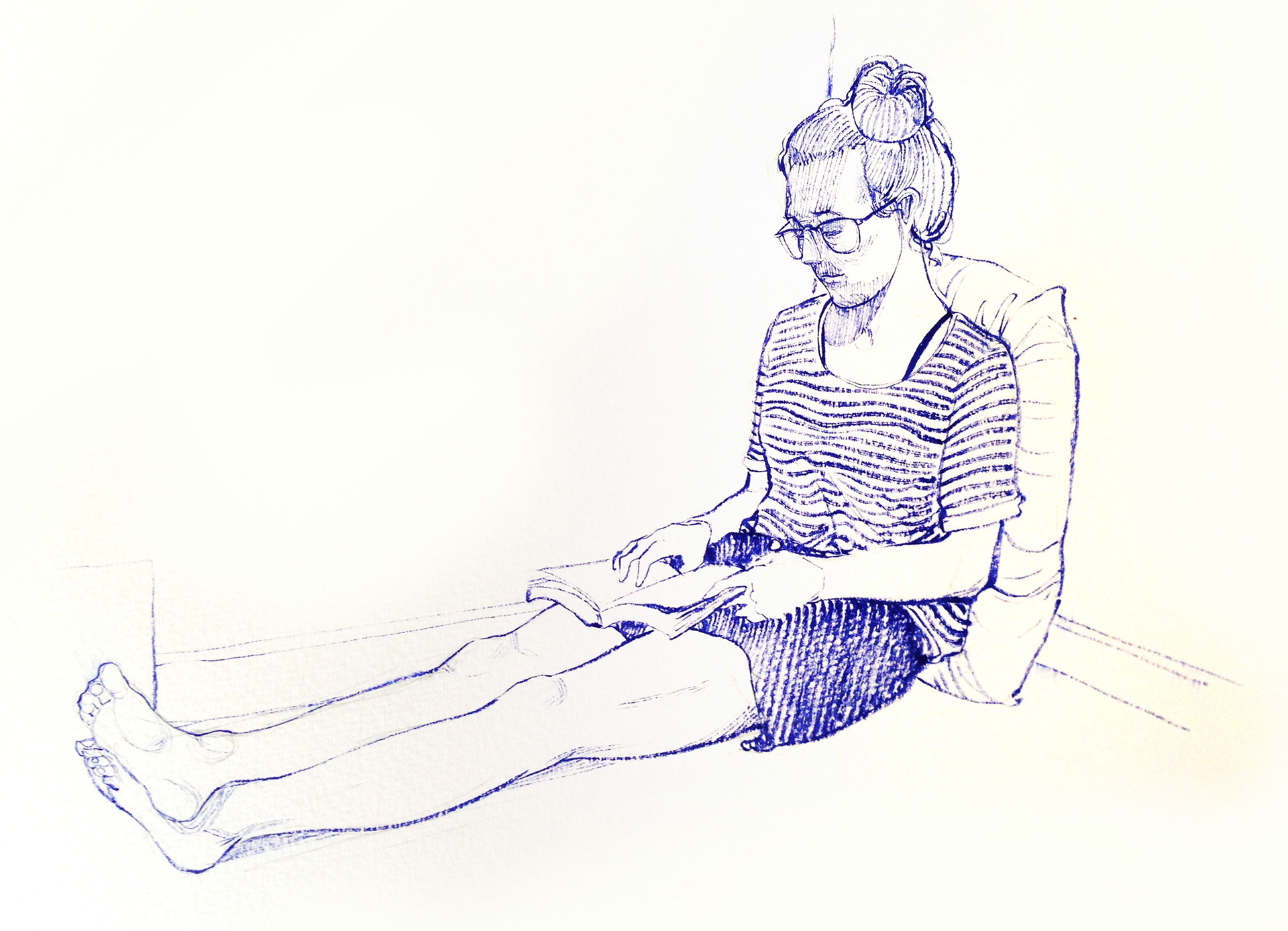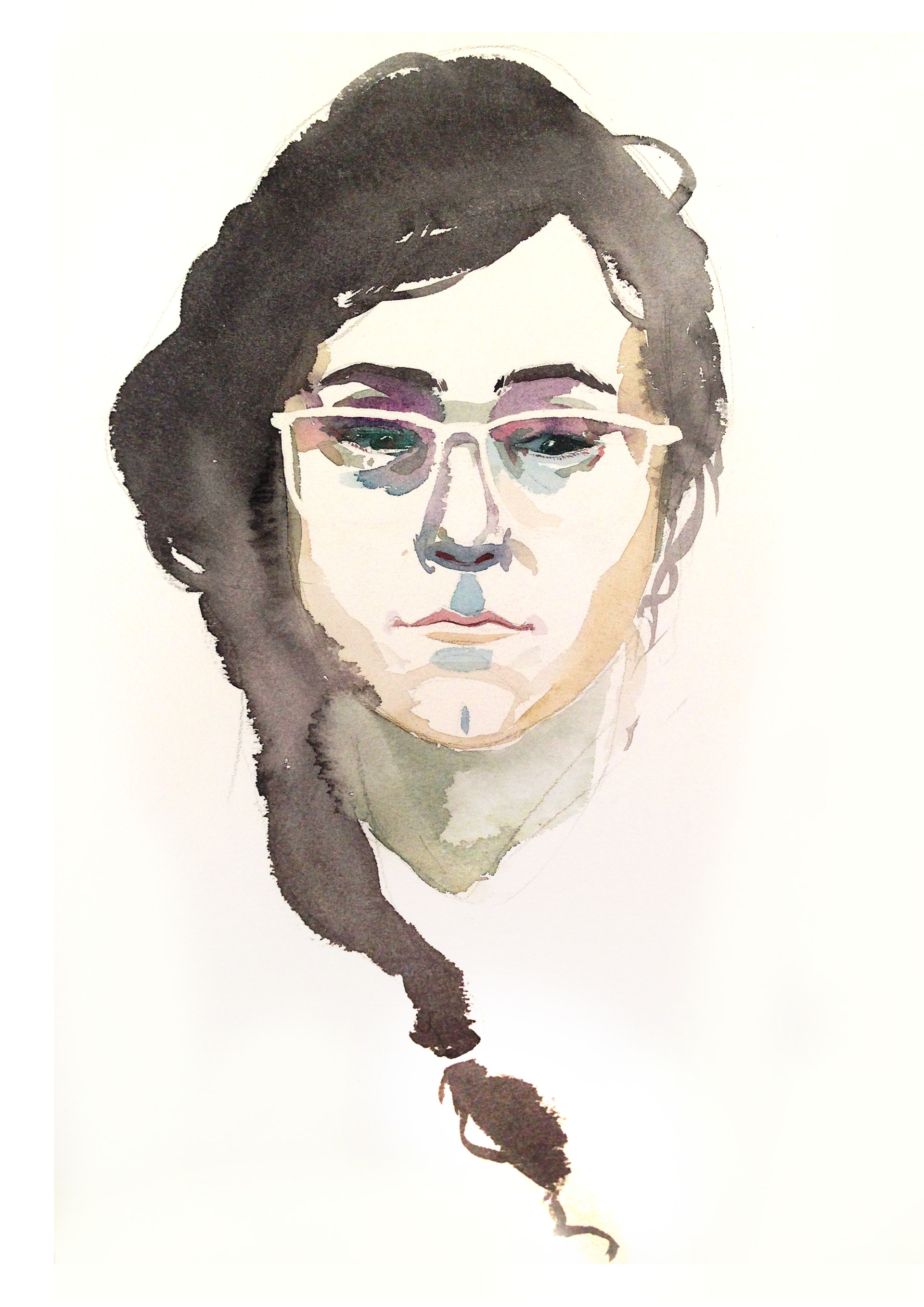 This one is from yesterday, not sure what I think about it still, Bit different though :)
There are lots and lots more, I'll be exhibiting them all later this year.